IMT Price Increase
IMT has announced a price increase before the end of 2014. Price increase will be:
2% on Dominator Service Bodies and Telescopic Cranes
3% on Lube Trucks and Articulating Cranes
2.5% on Parts
To help you beat the price increase, we've got equipment on order through January. Here is a list of current inventory that would be at old pricing as of today: www.qtequipment.com/inventory
Please note that inventory availability changes all the time. Old pricing may not be available on inventory brought in after December 31, 2014. Call to confirm.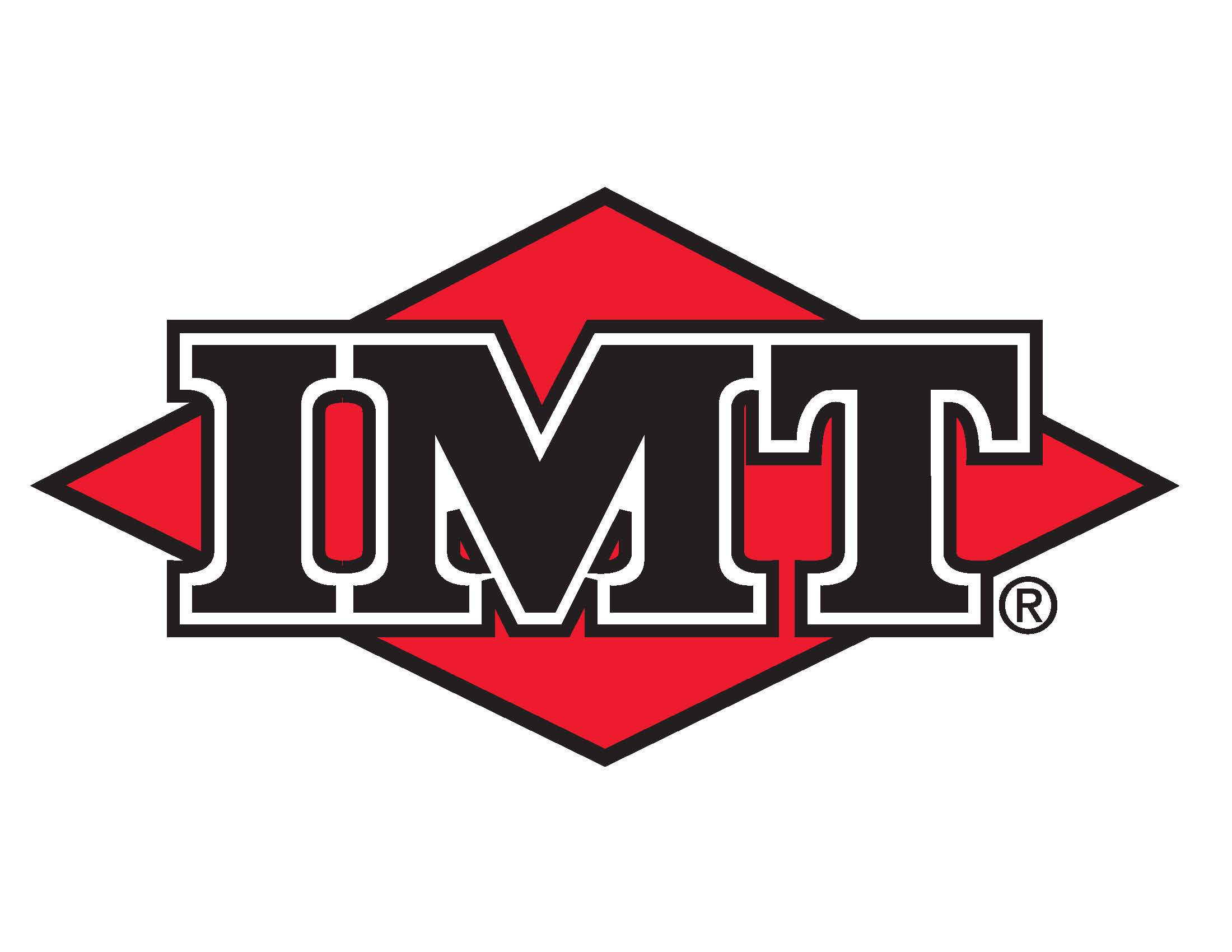 Posted: